< Back to news
Travel with Kviki to Reboot InfoGamer 2019 powered by A1
02.10.2019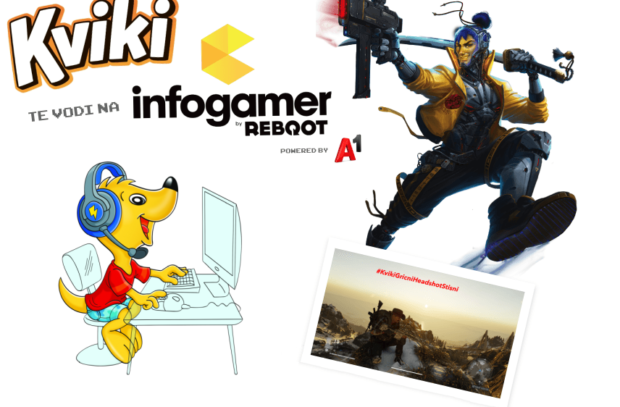 KVIKI'S BATTLE ROYALE
Once again Reboot has partnered up with Kviki and we're proud to finally announce the brand new edition of our famous prize contest collaboration called "Travel with Kviki to Reboot InfoGamer 2019 powered by A1", through which you can win one of 150 tickets for this year's spectacular and biggest edition of Reboot InfoGamer yet, as well as other valuable gaming prizes! This year's competition is really special, because it brings something completely new to the table – Kviki's Battle Royale which consists of several elimination rounds. The detailed rules of the contest can be found at www.reboot.hr/kvikitevodi.
As you already know, this year's Reboot InfoGamer 2019 powered by A1 is taking place from November 12 to November 17 across eight halls of the famous Zagreb Fair. The prize contest itself runs from October 1 to October 23, 2019, through which Kviki and Reboot will share 90 one-day tickets in the first elimination round, and then 50 six-day tickets in the second elimination round. The third elimination round is where things will become extremely interesting, because we will then announce the TOP 10 winners – those who will win 10 VIP tickets and thus enter the last stage of the competition and fight for the first three valuable prizes!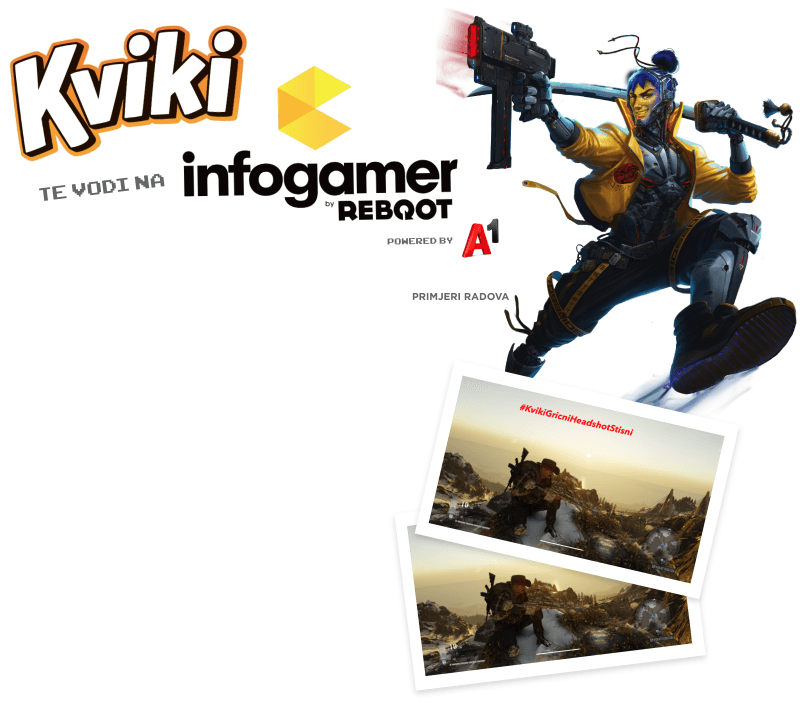 WIN VALUABLE REWARDS
So, in addition to as many as 150 tickets for Reboot InfoGamer 2019 powered by A1, the first three prizes consist of three PlayStation 4 consoles, each with a different and completely new AAA video game! You can find the complete list of prizes and rewards below:
1 x PS4 Pro + Death Stranding Special Edition
1 x PS4 Slim + FIFA 20
1 x PS4 Slim + MediEvil
10 x Reboot InfoGamer 2019 – VIP Ticket
50 x Reboot InfoGamer 2019 – Six Day Ticket
90 x Reboot Infogamer 2019 – One Day Ticket
HOW TO PARTICIPATE IN THE PRIZE CONTEST:
1. Make the craziest, most interesting or most beautiful SCREENSHOT from a video game of your own choice
2. Think of the best hashtag that must contain the word "KVIKI" and place it somewhere in the screenshot
3. Share the screenshot on the wall of Reboot's official facebook page along with the hashtag #kvikitevodi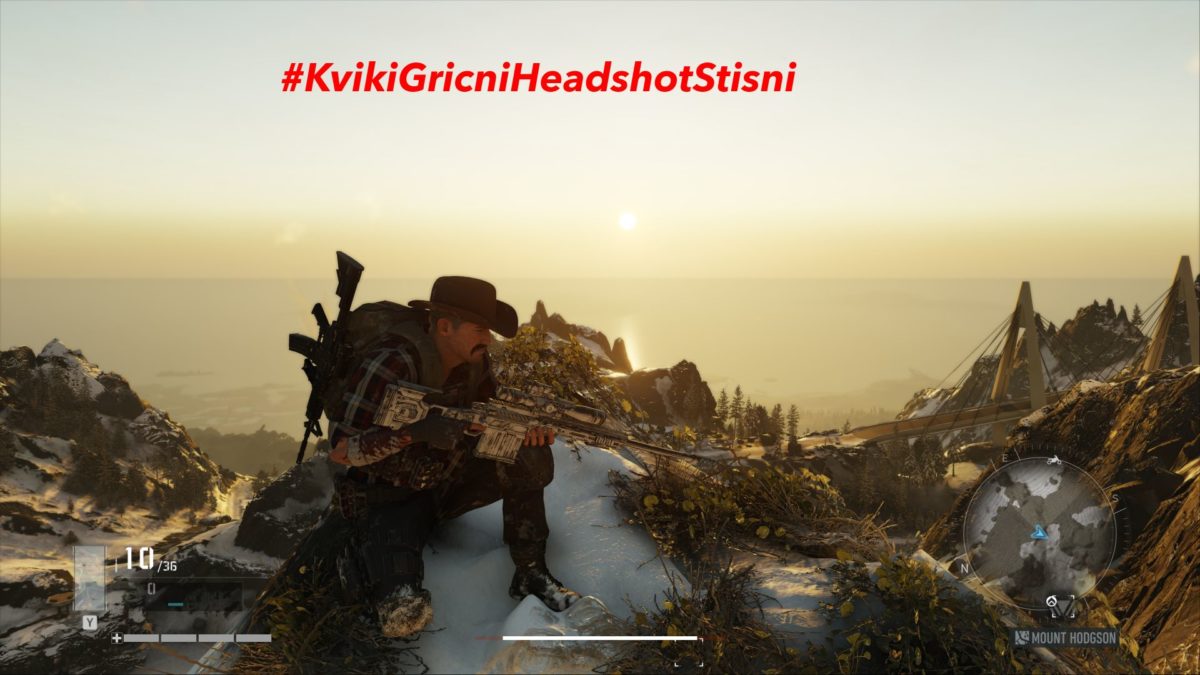 And that's all there is to it! You can apply for this contest from October 1 to October 23 by 11:59 pm, and after that an expert team made up of members of the Reboot Web Team will select the best and most creative among those who apply and then we will publicly announce the winners of one-day tickets, tickets for all six days and finally the TOP10 finalists who will, in addition to winning a VIP ticket for Reboot InfoGamer, advance to the last round of the Kviki Battle Royale and compete for the ultimate grand prize! For all other information, be sure to follow the Reboot and Reboot InfoGamer websites, as well as the Reboot Facebook page and Reboot InfoGamer Facebook page! GOOD LUCK!
Important notice: Screenshots must be original and must not be downloaded from online sources (as we will check every photo). Maximum one screenshot per competitor.
We would also like to remind you that all the mentioned rules and explanations of the competition can be found at this link: www.reboot.hr/kvikitevodi.
IMPORTANT DATES:
October 24 – First Elimination Round – Announcement of the winners of 90 one-day tickets for Reboot Infogamer 2019
October 25 – Second elimination round – Announcement of the winners of 50 six-day tickets for Reboot InfoGamer 2019
October 25 – Third Round – Announcement of the winners of 10 VIP tickets who are entering further competition for the first three prizes
October 25 – TOP10 competitors in the fight for the final schedule
October 30 – Final schedule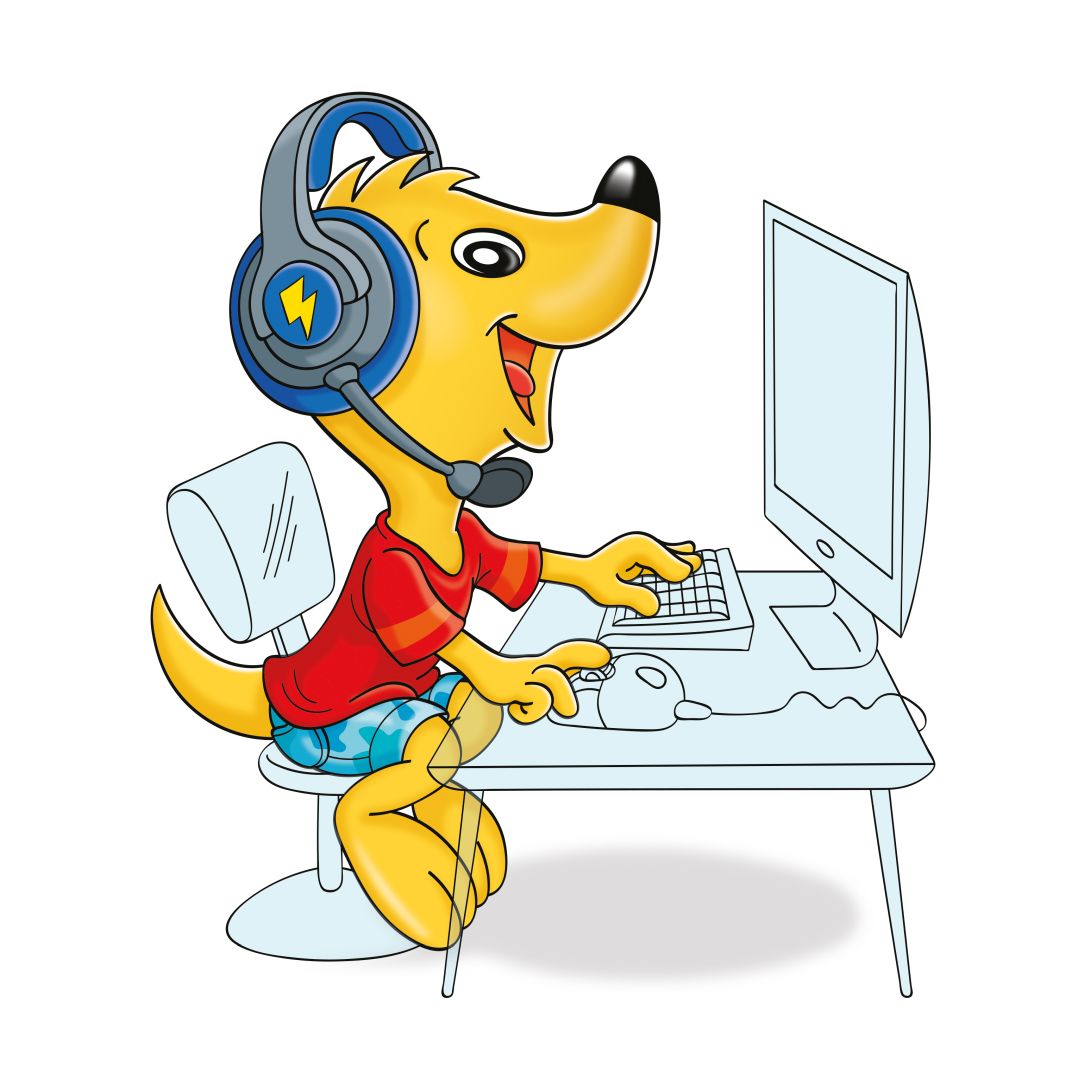 TRAVEL WITH KVIKI TO THE PLACE WHERE FUN NEVER STOPS
Reboot InfoGamer 2019 powered by A1 is only six weeks away and will feature the most impressive and cutting-edge gamer content. You will be able to play the latest video games, many of them officially releasing months after the fair, or during 2020. There will also be a series of local game development studios presenting their games, an unforgettable variety of Esports competitions, both through the official A1 Adria League as well as unofficial tournaments hosted by numerous exhibitors.
Let's not forget the big and lavish giveaways and metric ton of gifts we will share with the visitors, spectacular cosplay competitions, a whole host of well-known regional gaming YouTubers, and finally, the now annual Reboot InfoGamer Awards ceremony. All this and much more awaits at Reboot InfoGamer 2019 powered by A1.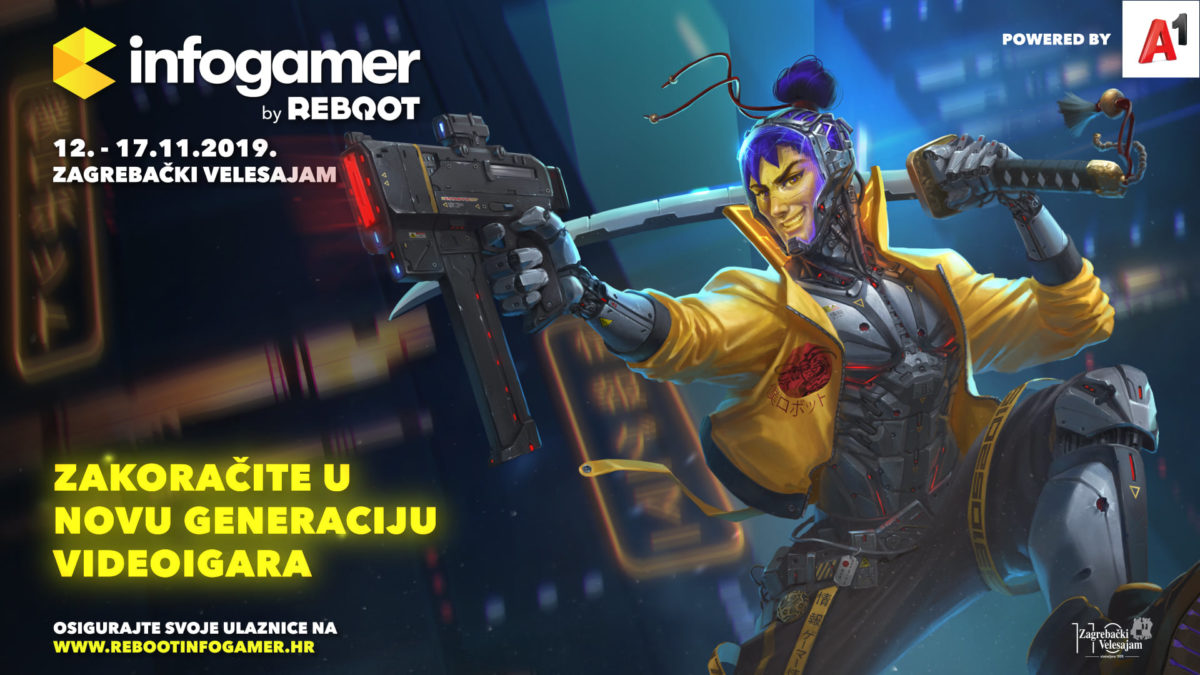 We will share much more info about the fair in the coming days and weeks, so be sure to follow us across all our social media channels, like the official Reboot InfoGamer facebook page, join us through the official Reboot InfoGamer 2019 powered by A1 facebook event and follow the latest updates on rebootinfogamer.hr.