< Back to news
Indie invitation for exhibiting at Reboot InfoGamer 2023
08.10.2023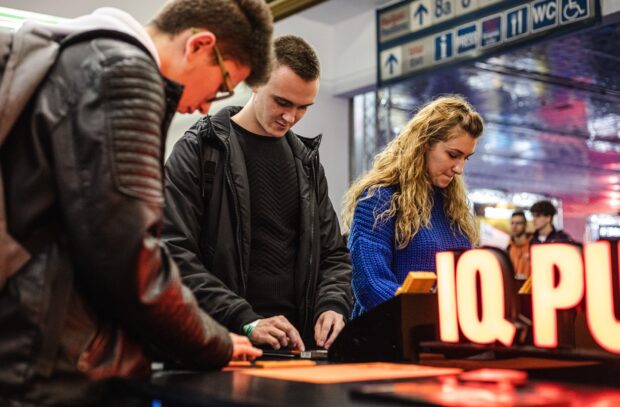 Invitation to indie studios for free exposure as part of Reboot InfoGamer 2023 powered by A1
Reboot InfoGamer 2023 powered by A1 continues its long-standing tradition and provides domestic indie studios with a free and sponsored exhibition at one of the largest video game fairs in the world, which takes place from November 9 to 12 this year at the Zagreb Fair.
In addition to free exhibition space within the Indie Expo exhibition space, each indie studio receives free visual branding. You can apply for a FREE EXHIBITOR PLACE here.
As in previous years, the Indie Live Booth brings the opportunity to get your game closer to a large audience in the form of interviews and panels, and this year, the Indie Expo will culminate with the Indie Awards in two categories: "Best Indie Game of InfoGamer" and "Gamers Choice Award". The top prizes in both categories are indie packs for Reboot Develop Blue 2024.
Reboot InfoGamer 2023 powered by A1, one of the world's largest video game fairs, returns to the Zagreb Fair in pavilions 8a, 9 and 11a from November 9 to 12. GET YOUR TICKETS ON TIME AT A REDUCED ONLINE PRICE!